Case Study
Tier4 Advisors
A Start up internet company based out of Alpharetta, Georgia.
We meet Tier4 Advisor's Chief Marketing Officer, Reina Lingle at a local MeetUp.  It was during this meeting, many of Tier4 website issues and concerns were presented.  Their website had been worked on by server different designers/developers and it lacked a specific focus to their current brand.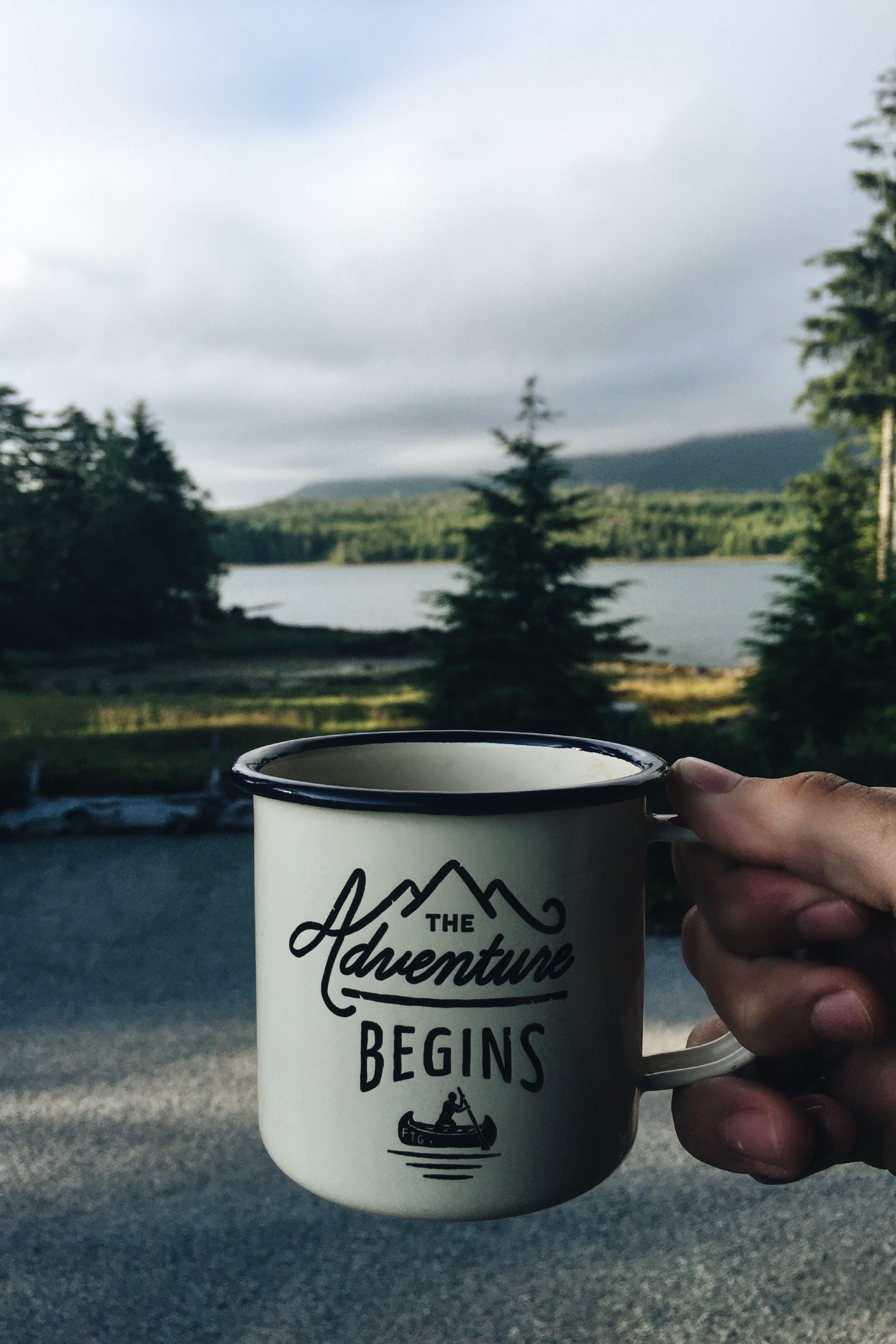 Details
Taking Tier4 Advisors to The Next Level
Challenge
Tier4 Advisor's website did not fully encompass the vision and direction for the future of their brand.  It needed a new redesign and content creation. We had an extensive pre-production phase where we discussed their narrative (story) and eventually started creating the re-design based on the success of Tier4 Advisors.
Solution
We took a unique approach to the internet start up company. We wanted to focus on their success stories, and years of experiences, but we also wanted to capture them in their community involvement commitment to showcase their Top Tier Brand..
The successful launch of the re-design site has allowed users to gain a new understanding of Tier4 Advisor Brand.
Testimonial
"It was awesome working with JDS WebDesign.  The design process was discuss prior to beginning the project.  They were available even after hours to make sure we hit our deadline."
Reina Lingle, Chief Marketing Officer