We are a principal centered studio built on our core values of honesty, hard work, and trust.  We are hype focused on what we do best.  Create Faith Based and Non Profit Organization's Websites and Brand Development.
We use a unique way of design and planning called IMPACT.
Innovative
Measurable
Passionate
Adaptable
Creative
Transparent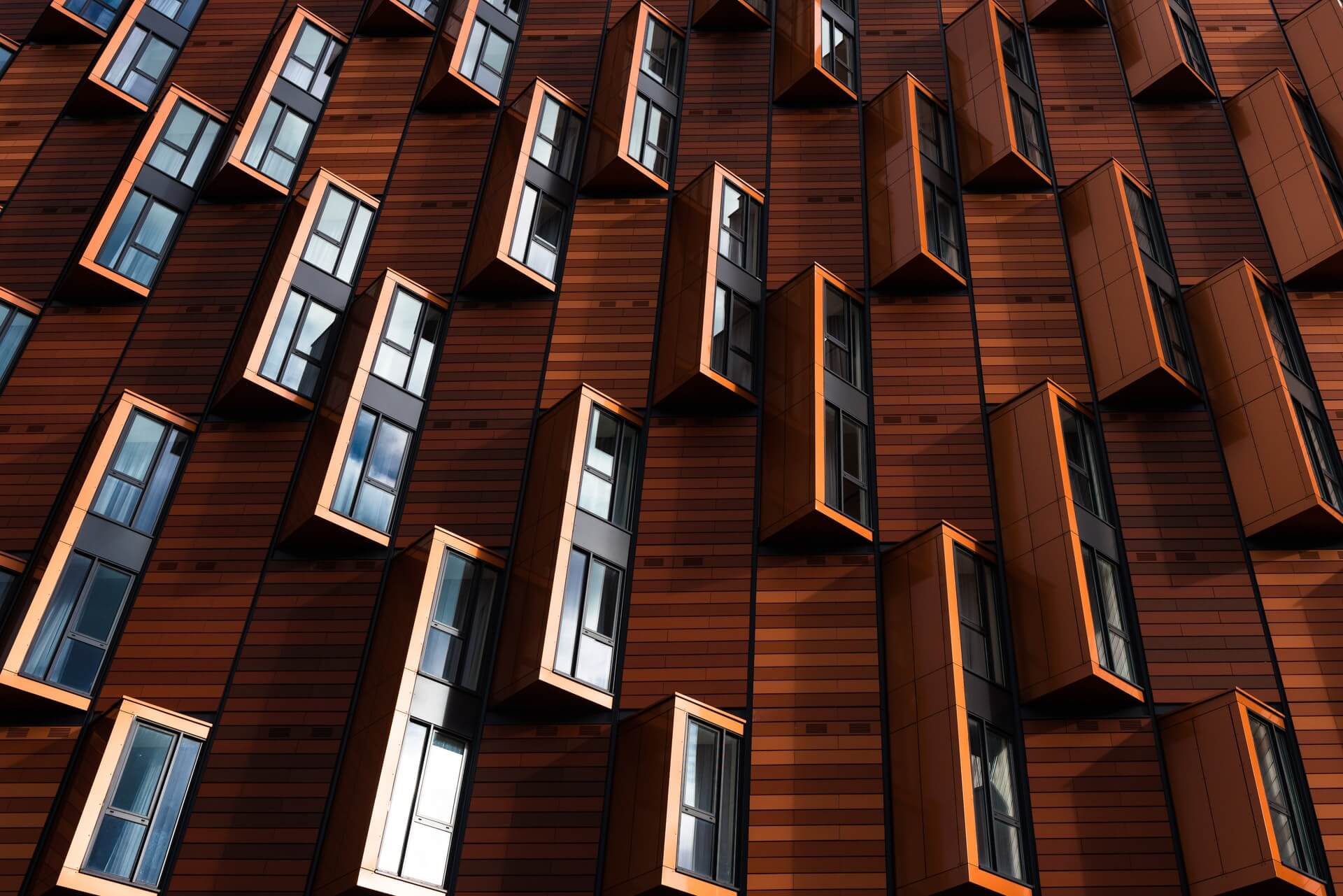 We are your digital partner to turn disruption into opportunity.  We focus on creating products that fix important problems.
Church Organization design
Motivational Speakers design
We set the Vision for a Better Future. Believing that the right innovation partner will take you to a Better Future.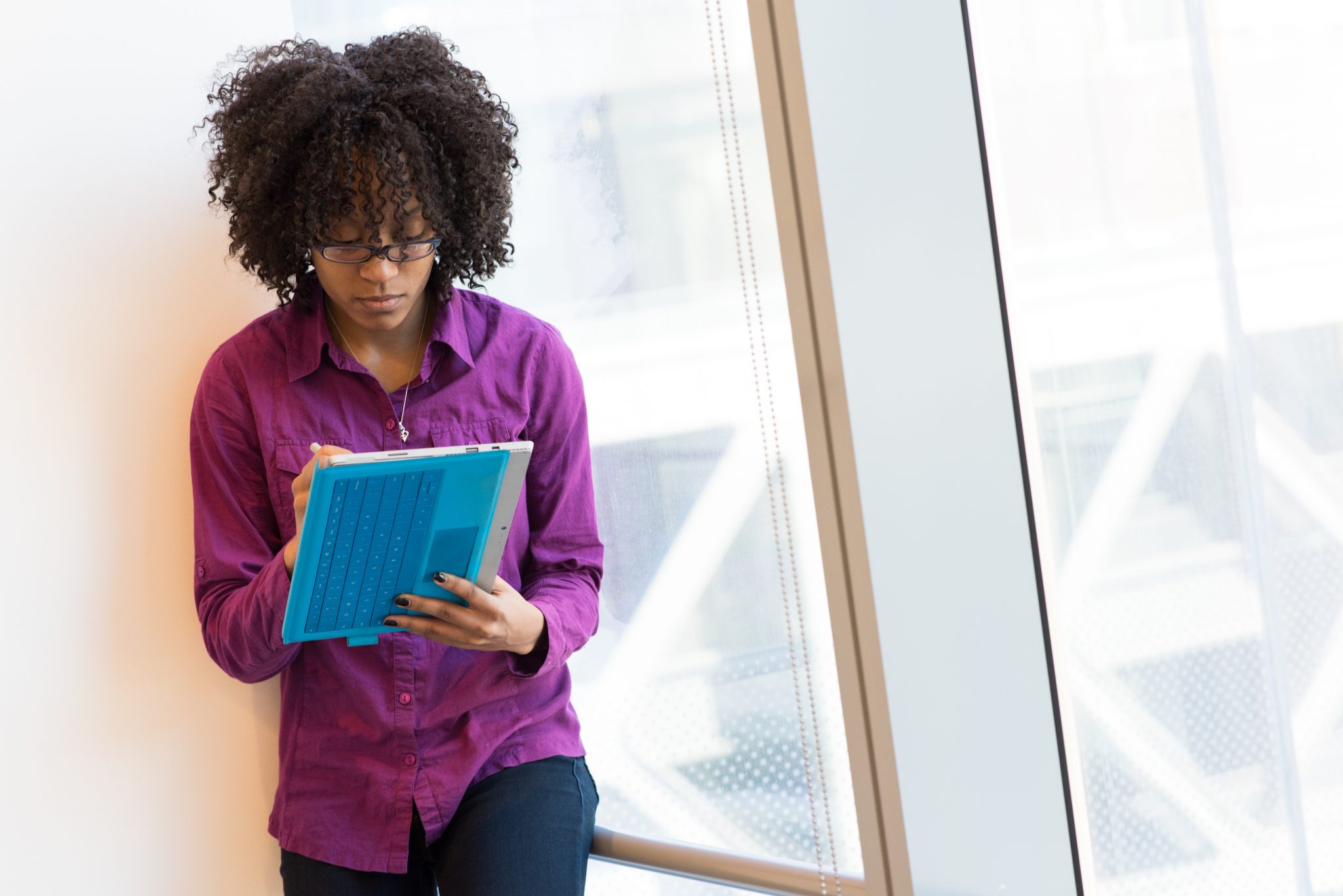 Jasmyne Dunn
Content Creator