Opening Times
Monday – Friday:
9:00AM – 5:00PM
Our Location
1205 Johnson Ferry Road, Suite #136
Marietta, Georgia 30068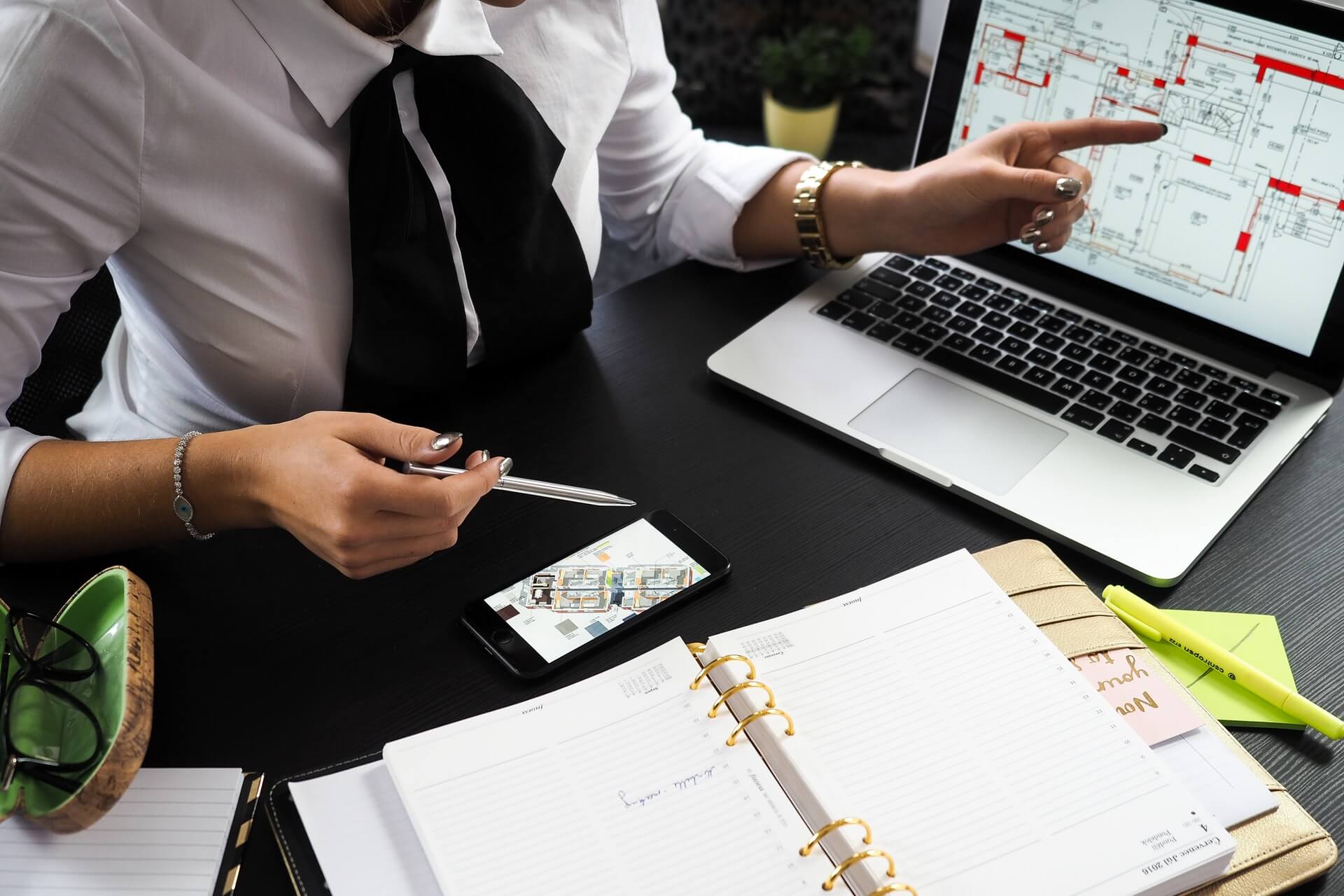 web Design
Creating web design products, which assist with solving daily, weekly, and monthly issues.  We work hard to assist your brand and flock by providing easily assess able solutions.  Since we mainly work with Faith Based or non profit organization, we understand your issues and needs.
Branding
Branding is so much more than social medial platforms and followers.  It is the consistent images and the ability to provide expert knowledge to current and potential followers.  We are invested in who your target audience is and how to keep your online presence in front of them daily. 
We create design and strategy that fix important problems
We are a STRATEGY and DESIGN Studio.  We specialize in Brand Creation and Custom Design Websites.  Build on our core principles of being honest, hard working and trust worthy.
innovative
Innovation in its modern meaning is "a new idea, creative thoughts, and new imaginations.
Adaptable
Adaptable is capable of being or becoming adapted.
measurable
Measurable is something that can be quantified.
Creative
Creative is marked by the ability or power to create .
Passionate
Passionate is showing or caused by strong feelings or a strong belief.
Transparent
Transparent is having the property of transmitting light without appreciable scattering so that bodies lying beyond are seen clearly : pellucid. 
Planning Stage – You are an expert on your organization.  We are going to take a lot of time studying who you are, what you do, how you work, and why it matters.  We will set specific goals and objectives to define your organization.  We work to clarify your purpose, and understand your target audience.
Design Stage –  This is the stage where we figure out where you want togo and how to get you there.  We build out your vision with share insights, alignments, set road maps, and kick things off.
Test Stage – This is the exciting part.  This is where we test your generated concepts, created content, explored designs, and refined directions.  We test and make sure your design works, all the links and test your design and concepts with a target audience (your target audience).  You being successful makes our partnership a success.
Launch Stage – This is the fun part. We will make all things possible. We will implement the ideas and your vision.  We launch your on line presence with all your assets, and deliver ables.