Case Study
Millennium Learning Concepts
A Start up educational company based out of Lexington, Kentucky.
We meet Dr. Roger Cleveland at a conference in Nashville, Tennessee.  It was during this meeting, Dr. Cleveland and his staff discussed that they wanted to take their website to another level. Millennium Learning Concepts (MLC) was growing with regards to clients and influence and Dr. Cleveland's vision needed to be represented by his website.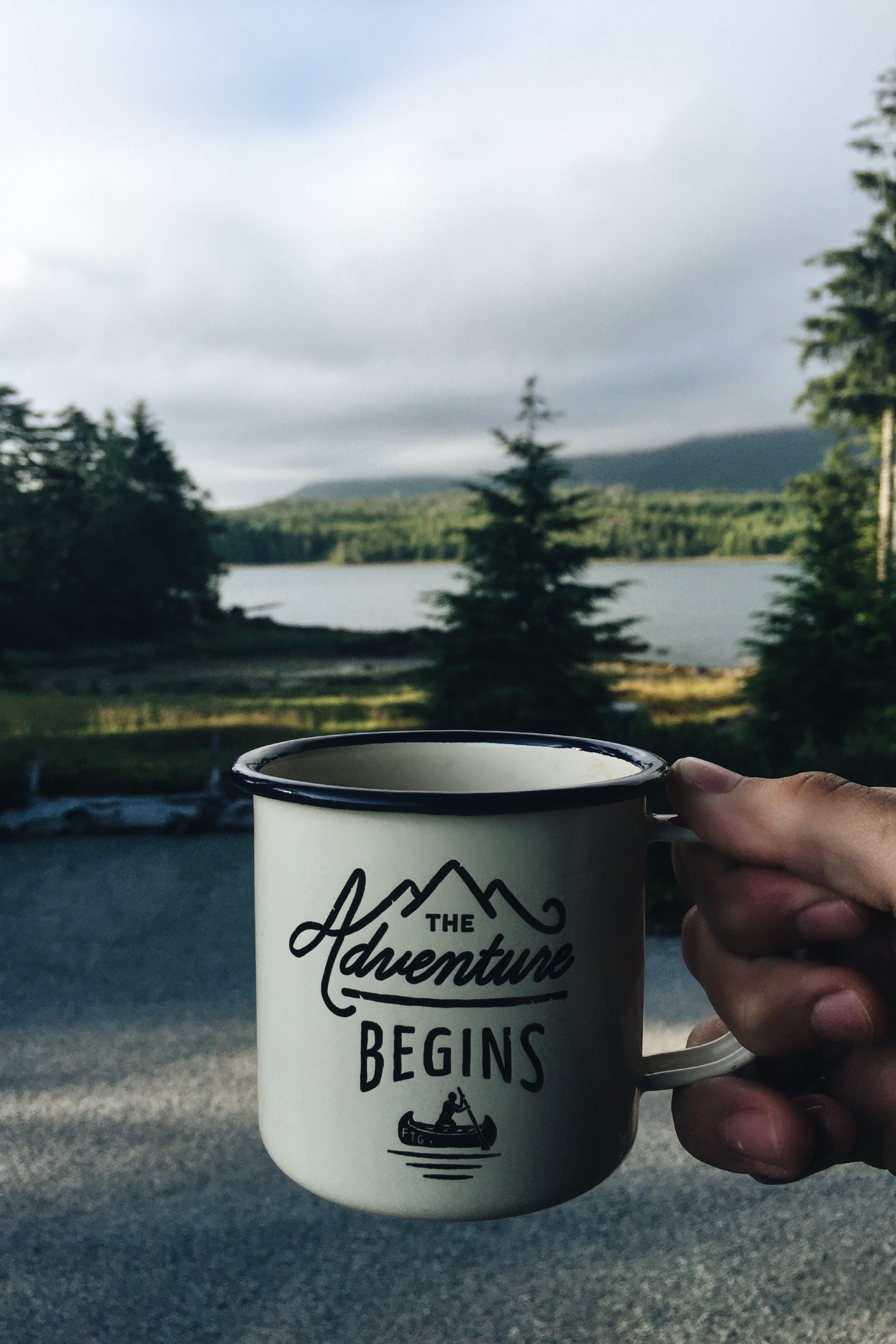 Details
Taking MLC to The Next Level
Challenge
Millennium Learning Concepts (MLC) is an educational and motivational speaker brand of Dr. Roger Cleveland.  MLC is focuses on creating good Educational Practices for Teachers, Parents, and Students.  While Dr. Cleveland, a renown speaker, uses his MLC Platform to motivate our youth to use the educational network to reach success.
Solution
This is a project that allowed us to stretch our creative wings and produce content about the organization MLC and Dr. Cleveland.  We were given the mission to telling the MLC story through images. Our creative and production team wanted viewers to connect with the MLC's  story and Dr. Cleveland's vision, and what it means to work with the MLC brand.
Testimonial
"It truly was a blessing to have meet the JDS WebDesign Team.  We have worked with several other design teams, and really got what we paid for.  It was awesome to work with a web design team, who focuses on not just the design but your brand.  JDS WebDesign is AWESOME!!! Just truly a blessing to me and my brand."
Dr. Roger Cleveland, Speaker and Owner of Millennium Learning Concepts